554 Colfax St • Rochester, NY 14606 • 585-254-3661
Total Contract Manufacturing, Assembly, and System Integration Solutions
SERVICES
CNC Machining & Turning
Capacity for Excellence

Acro Industries, Inc. can fulfill your project machining requirements using our CNC Milling and CNC Turning services.
Our largest capacity machine is our Mori Seiki Model NH8000 DCG High Precision Horizontal Machining Center. The work envelope of 55"x 47″x 53″, allows us to create your largest components up to 6,000 lbs. This machine allows for 140 different tools to create even the most complex shapes, contours, and cuts. Bar feeders allow us to provide lights-out manufacturing to increase productivity and efficiency while decreasing the timeline to completion.
While lead times depend on the complexity and volume of your project, we can provide emergency services when required. Our (CSE) engineering team can provide both CAD design support and CAM programming. We can provide machining on almost any material from standard ferrous metals to exotic materials and polymers.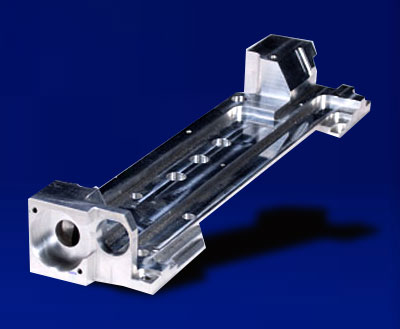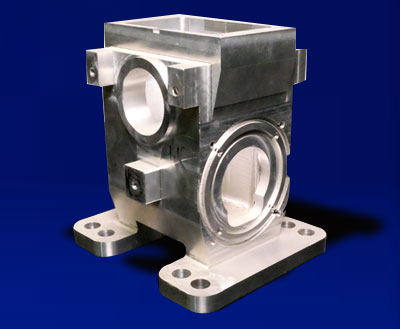 Industry Focus
Railroad Industry
Aerospace
Agricultural
Alternative Fuel
Alternative Energy
Architectural
Automotive/Transportation
Copy Products
Electronics
Security System
Medical
Military
Ornamental
Intended Applications
Machine components
Engine components
Turbine components
Wind Turbine
Hydraulic components
Construction equipment
Bushings
Spacers
Fittings
Processes
Counter Boring
Parting/Cutting
Reaming
Facing
Tapping
Turning:

Contour Turning
Form Turning
Taper Turning
Straight Turning
Threading
External
Counter Sinking
Internal
Shoulder Facing
Necking
Internal Forming
Pocketing
Profiling
Drilling
Knurling
Boring
Materials (Metals)
Aluminum
Beryllium
Brass
Bronze Alloys
Carbon Steel
Cobalt Copper
Iron
Lead
Nickel
Stainless Steel
Titanium
Materials (Exotic & Precious Metals)
Inconel
Invar Molybdenum
Monel
Materials (Plastic Polymers)