554 Colfax St • Rochester, NY 14606 • 585-254-3661
Total Contract Manufacturing, Assembly, and System Integration Solutions
Ideal Solutions

At Acro Industries, Inc., we manufacture flat and curved laminate panels that are used by a wide array of customers. Our products can be used in access panels, windscreens, ceiling panels and door pocket assemblies for the Aerospace, Transportation, Recreational and Railway industries.
Lamination provides an ideal solution to applications that require strength or corrosion resistance, while keeping costs and overall weight to a minimum. We can laminate panels up to 165" in length, 63" in width, with an average lead time of 30 to 60 days.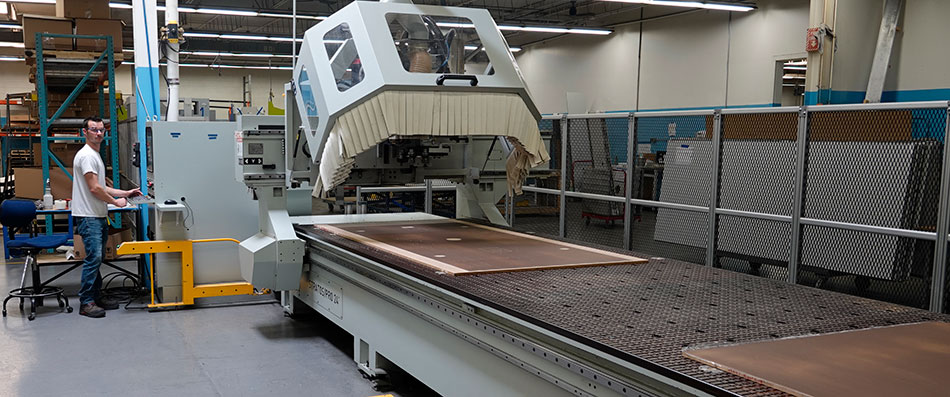 Quality is an essential part of our operation, we can provide compliance with various ISO 9002, AS9100 and Mil-Spec standards. We can accept most major CAD formats including AutoCAD, CATIA and SolidWorks. For additional information about our custom laminate panels, see the table below, or contact us directly.
Intended Applications
Access Panels
Windscreens
Ceilings & Walls
Structural Wall & Floor Components
Cosmetic Interior Assemblies
Industry Focus
Automotive
Recreational
Transportation
Rail Industry